Leah Rye
invites you to dream with her in a surreal world encompassed in mystery en melancholy, where she plays with dark sounds, alternating grooves and vast contrasts.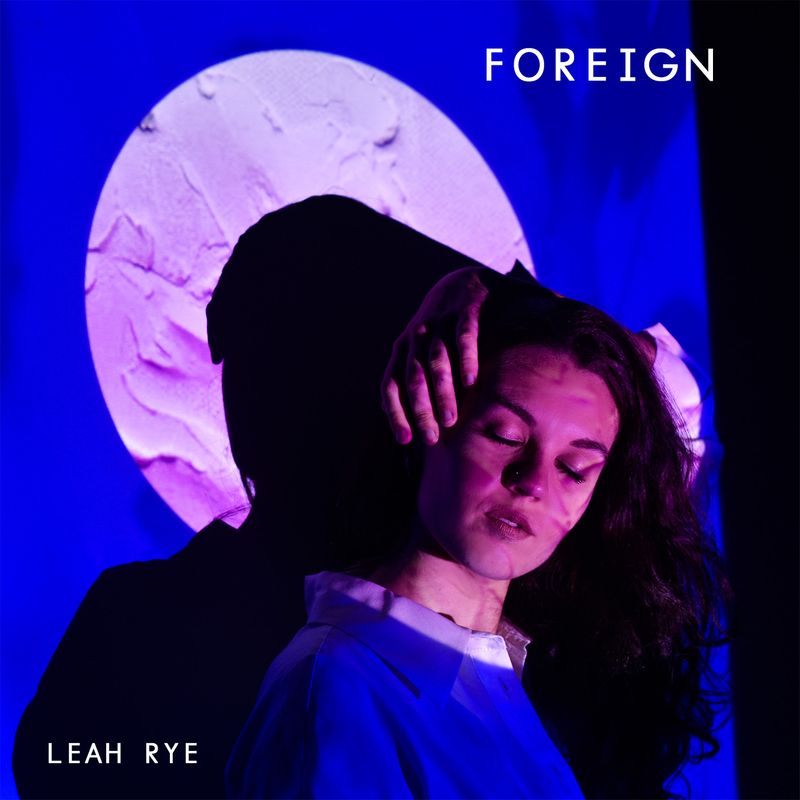 New single!
Foreign
Mar 12th 2021
Float through the sparkling atmosphere of Foreign, the third single of Leah Ryes upcoming EP "Elusive". It seems like every song she makes has another dimension and yet surrounding the same subject: dreaming. With Foreign, Leah introduces a more soft and poppy vibe than she has done before. You can feel a steady groove covered by her characteristic dark atmosphere filled with soft voices and synths, drawing you into a foreign world.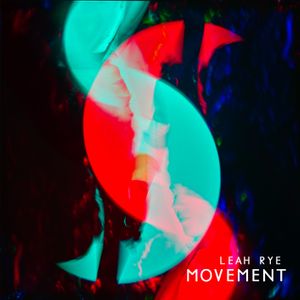 Movement
Jan 22nd 2021
Feel the dance between control and letting go in Movement; about growing into your own skin in a world that is constantly changing.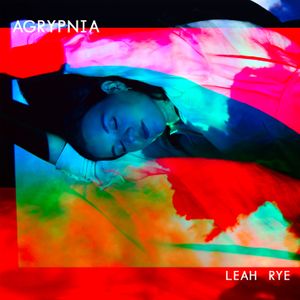 Agrypnia
Oct 30th 2020
Balancing between indie and jazz, Leah Rye uses light electronic elements on this organic track to take you to another dimension.