Leah Rye
invites you to dream with her in a surreal world encompassed in mystery en melancholy, where she plays with dark sounds, alternating grooves and vast contrasts.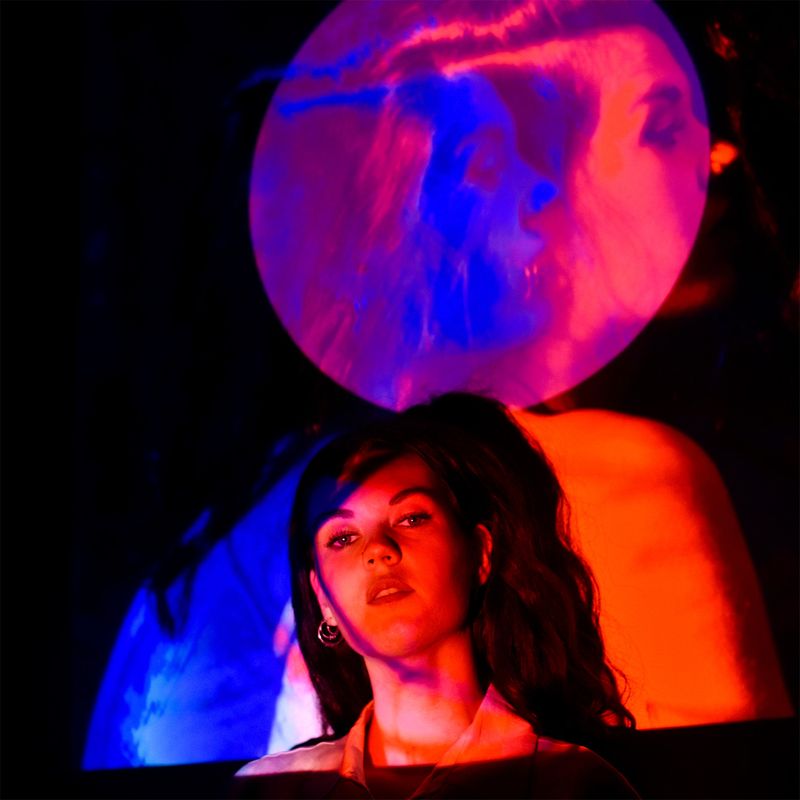 Latest EP
Elusive
Jul 9th 2021
With singles like Agrypnia, Movement and Mind Me she already introduced a new part of hers, but on the full EP Elusive Leah Rye shows her vulnerable side. Themes like insomnia, being in motion and getting lost from yourself are what she writes about. This self-produced EP is a very great introduction to who Leah is as both a musician and person. The EP got played on national radio NPO2, 3FM and KiNK FM and released with 2 sold out shows in Bitterzoet, Amsterdam.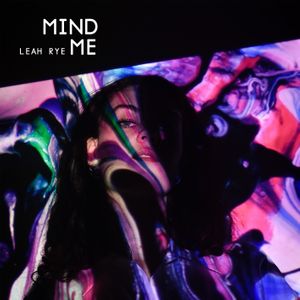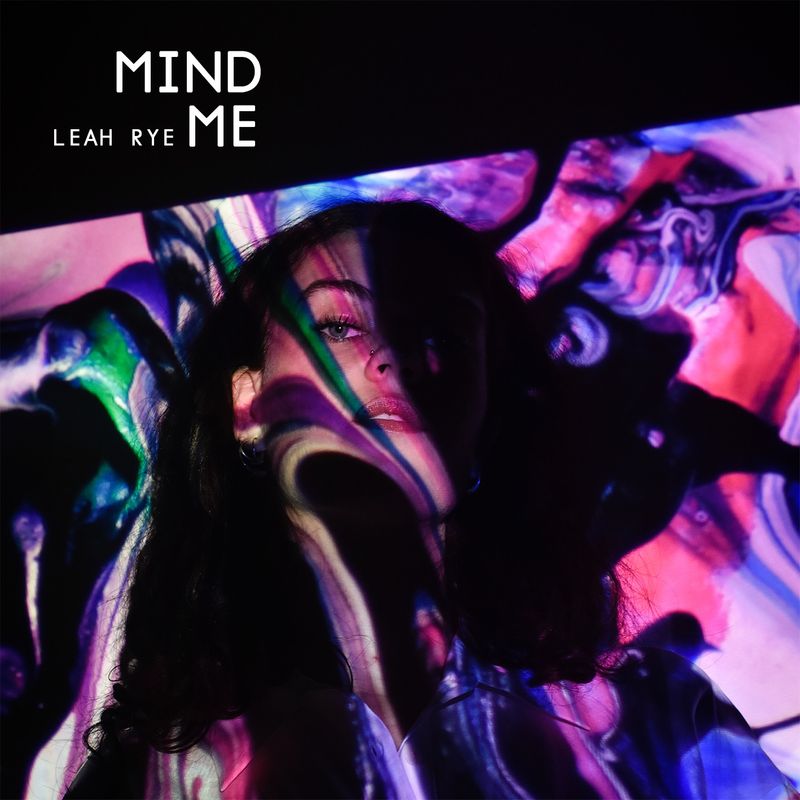 Mind Me
May 7th 2021
The final single before Leah's EP will be out. Dreamy indie pop where the bass plays an important role covered by electronic elements.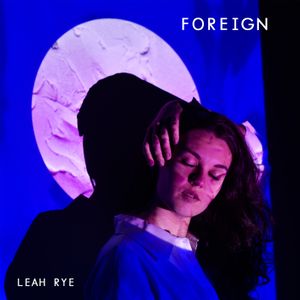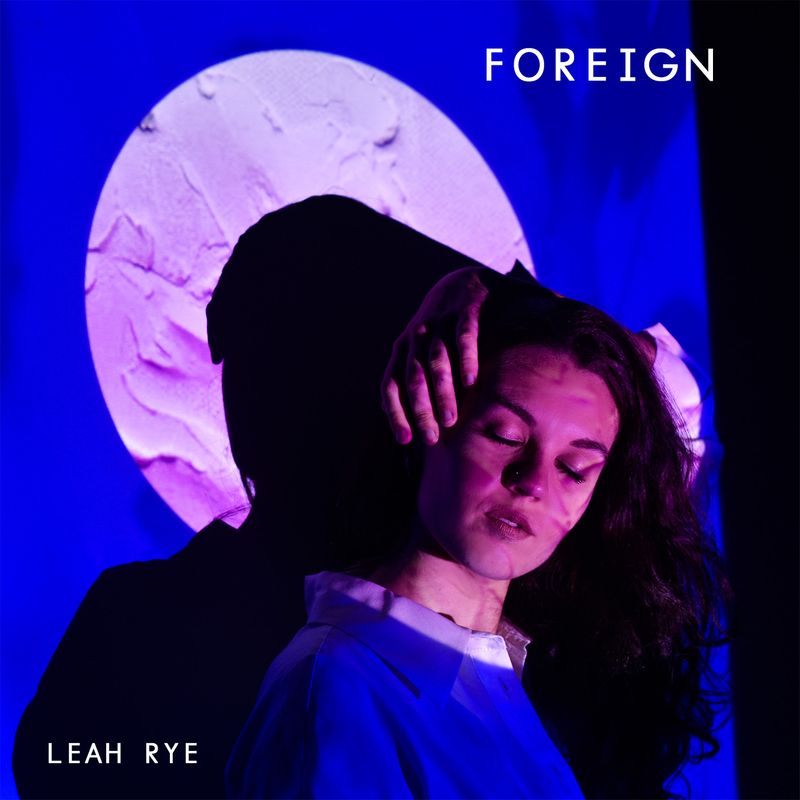 Foreign
Mar 12th 2021
Float through the sparkling atmosphere of Foreign, the third single of Leah Ryes upcoming EP "Elusive".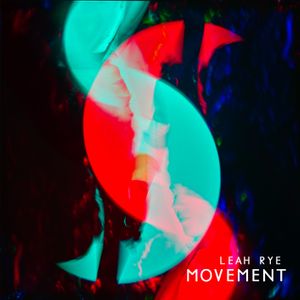 Movement
Jan 22nd 2021
Feel the dance between control and letting go in Movement; about growing into your own skin in a world that is constantly changing.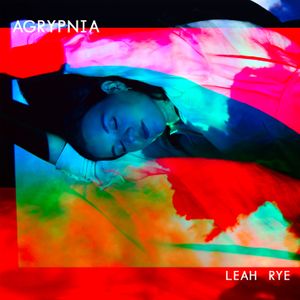 Agrypnia
Oct 30th 2020
Balancing between indie and jazz, Leah Rye uses light electronic elements on this organic track to take you to another dimension.
Store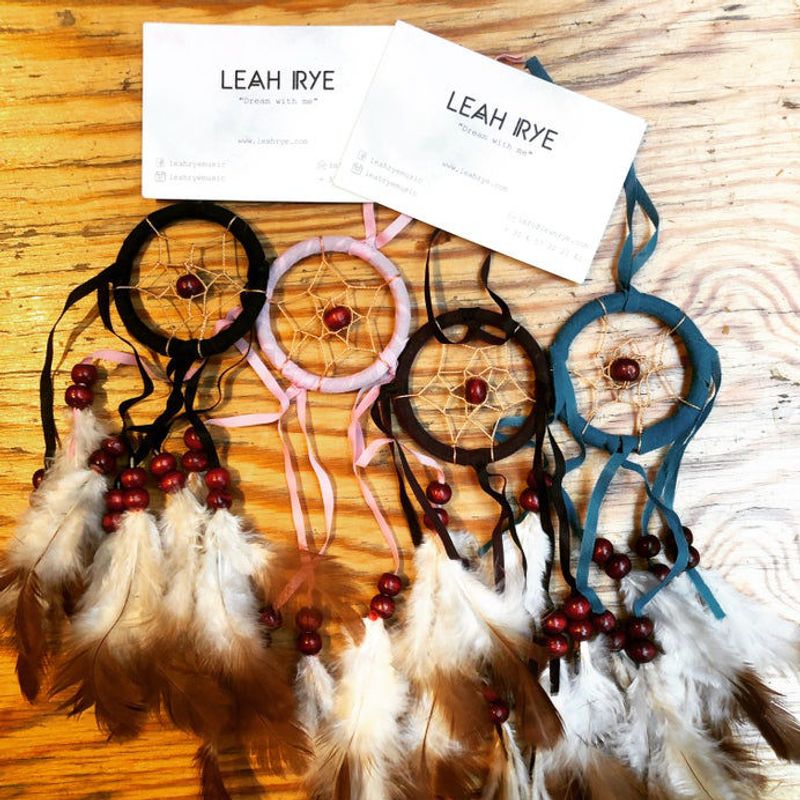 Dreamcatcher
€ 5,00
Buy now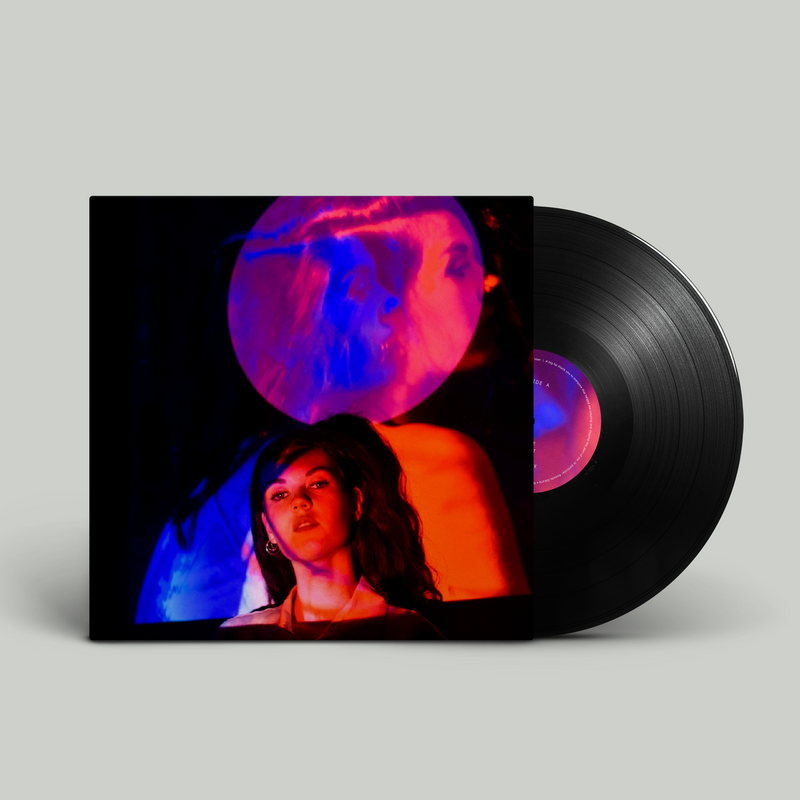 Elusive LP - Original Black
€ 15,00
Buy now
Elusive LP - Limited White Edition
€ 20,00
Buy now