Leah Rye
invites you to dream with her in a surreal world encompassed in mystery en melancholy, where she plays with dark sounds, alternating grooves and vast contrasts.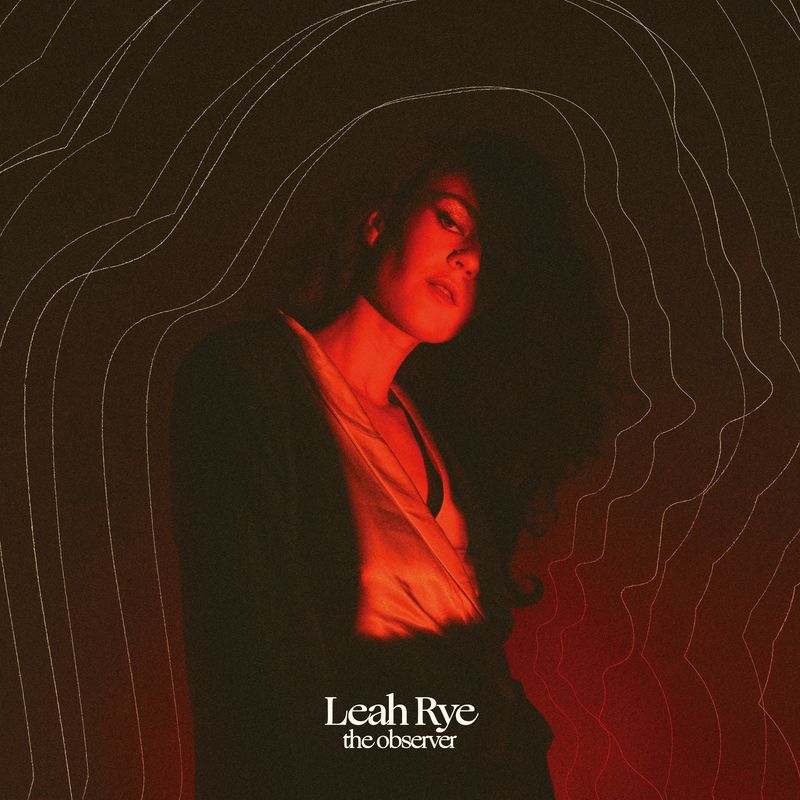 New single
The Observer
May 31st 2023
Leah Rye's new single, The Observer!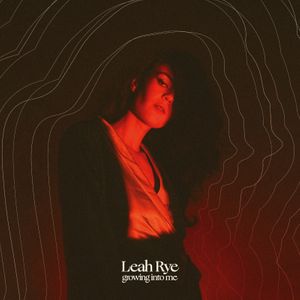 Growing Into Me
Apr 13th 2023
Growing Into Me is Leah Rye's brand new single.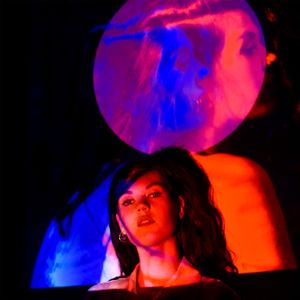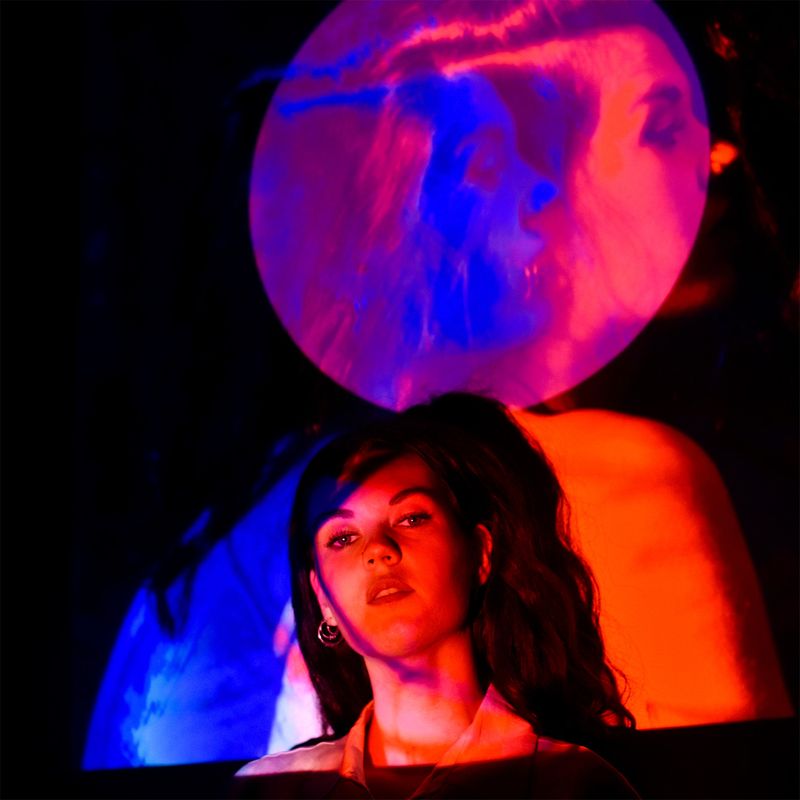 Elusive
Jul 9th 2021
Leah Rye's debut EP Elusive makes you wanna dance in the rain.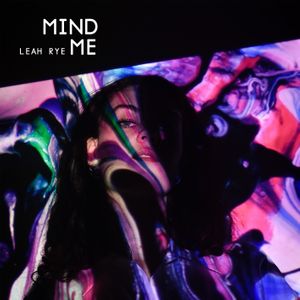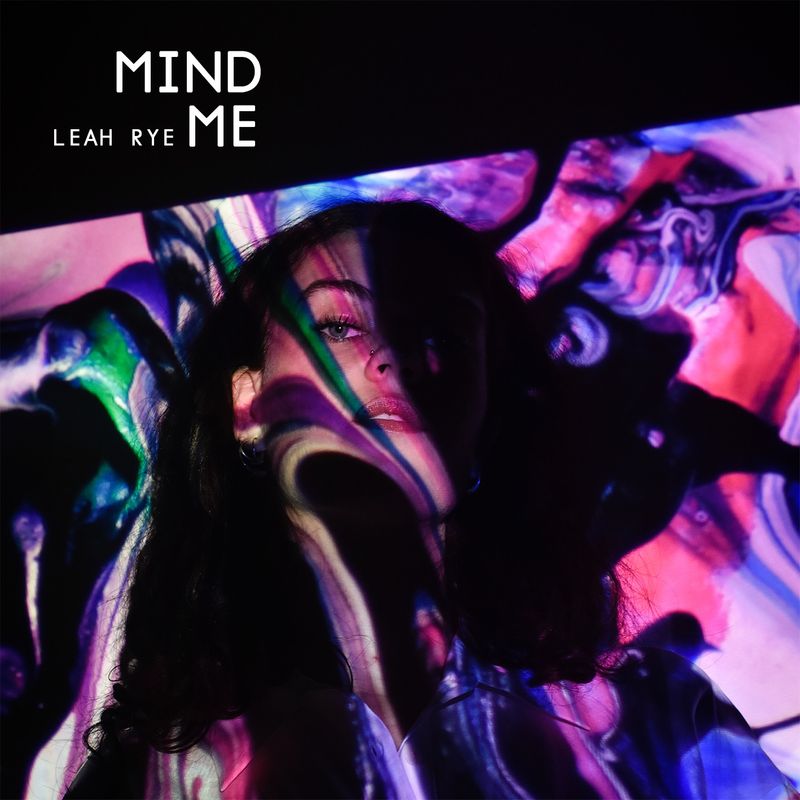 Mind Me
May 7th 2021
The final single before Leah's EP will be out. Dreamy indie pop where the bass plays an important role covered by electronic elements.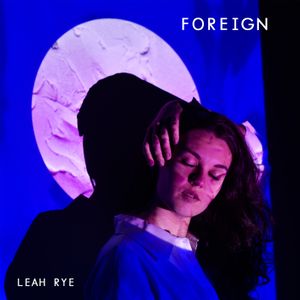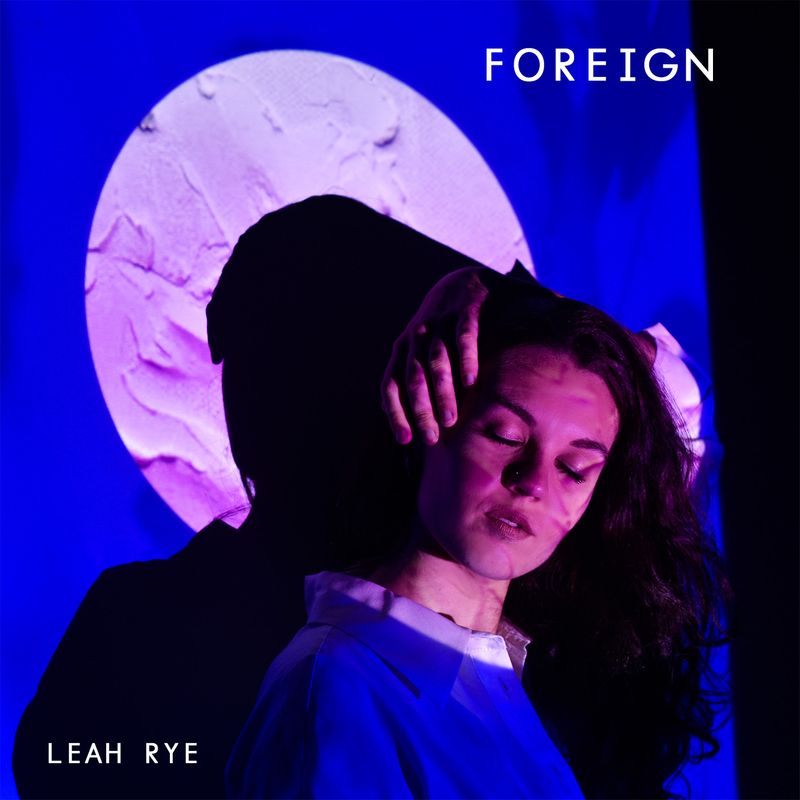 Foreign
Mar 12th 2021
Float through the sparkling atmosphere of Foreign, the third single of Leah Ryes upcoming EP "Elusive".
Store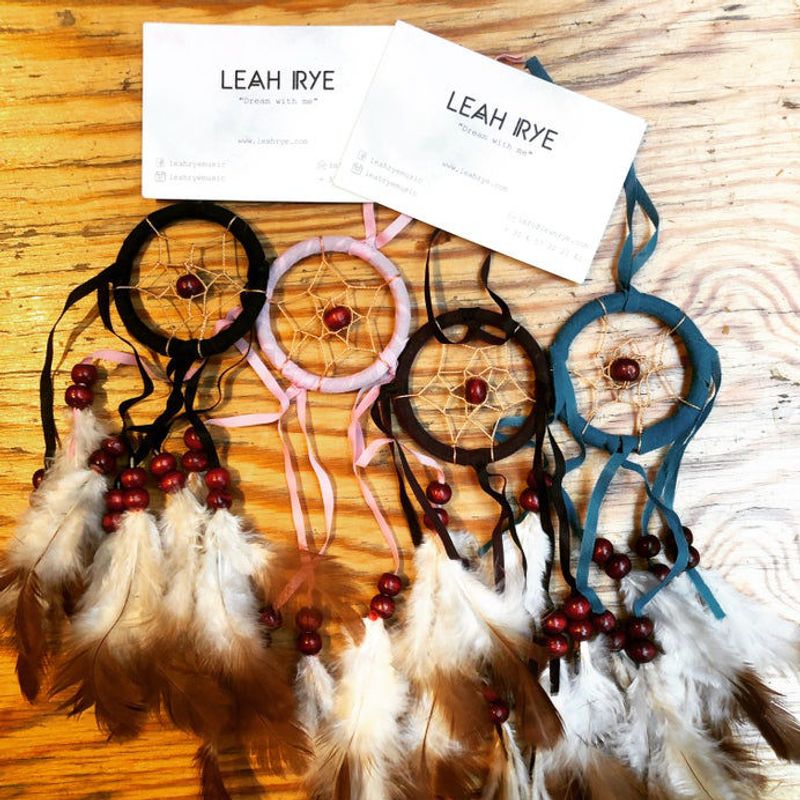 Dreamcatcher
€ 5,00
Buy now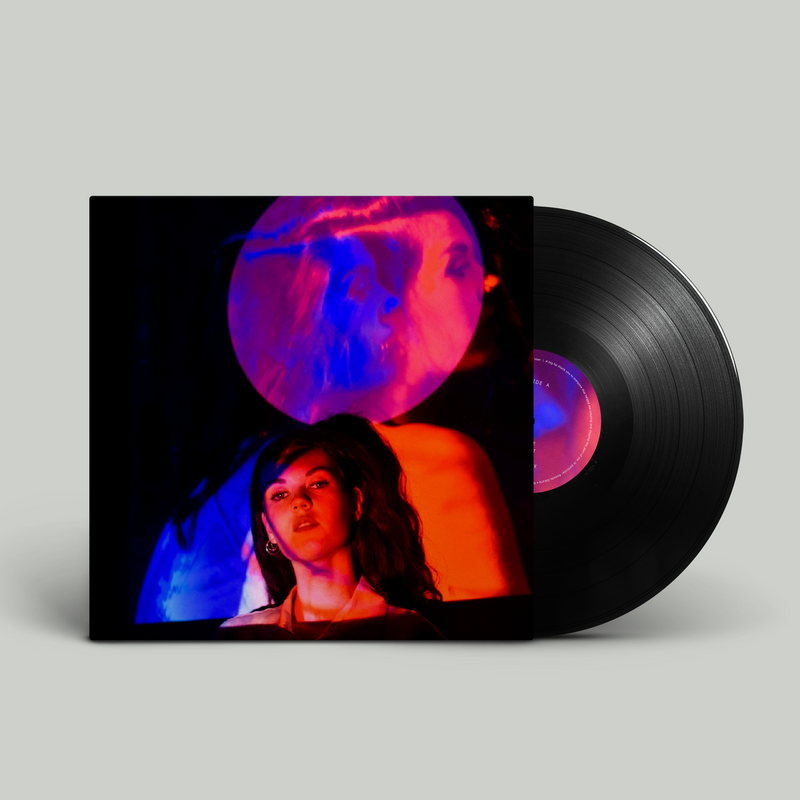 Elusive LP - Original Black
€ 15,00
Buy now
Elusive LP - Limited White Edition
€ 20,00
Buy now